Our Showit Website Templates are easy to edit (I mean our dogs could use these templates, with their eyes closed), beautiful and on trend, but most importantly strategically designed to help you turn your dream client into an actual customer :)
buy now expand later
templates that can expand with your business
identify your current needs
Shopping for a website for your new business? You don't have products, a blog, don't need lots of pages? Identify what your business needs right now and get just that. Don't worry, once your business is ready you can just add what you need, easily.
build

the website

for your business
The best website is not the most complete one, or the most beautiful for that matter - is the one that connects to your audience, speaks to their needs and shows you as the solution for their pains.
plan to expand? get what you need
Planning to have a small shop in the future? Well that's a problem for tomorrow and our products will be there for you, ready when you are.
showit's modular approach means you can buy what your business needs, today, and build on top of that once your business is ready for it - and without much hassle. The integration is as easy as anything else on showit
turn this templates into:
a portfolio for your business: show it to the rest of the world
a landing page: get leads for your business.
a shop: integrate showit with e-commerce platforms
a member's only website: you can easily create member's only pages without a single line of code

websites for the everyday business owner
*easy to use
the most difficult part about showit is trying to describe how easy these templates are to use. Have you ever used Canva? What about PowerPoint? Showit is the Canva, or modern PowerPoint of websites. An easy drag-and-drop, how about that? We don't think is an overstatement calling these the most easy to use templates on the market. Drag elements around, double click to change text and even change the entire look of the theme by simply swapping colors in less than 1 minute.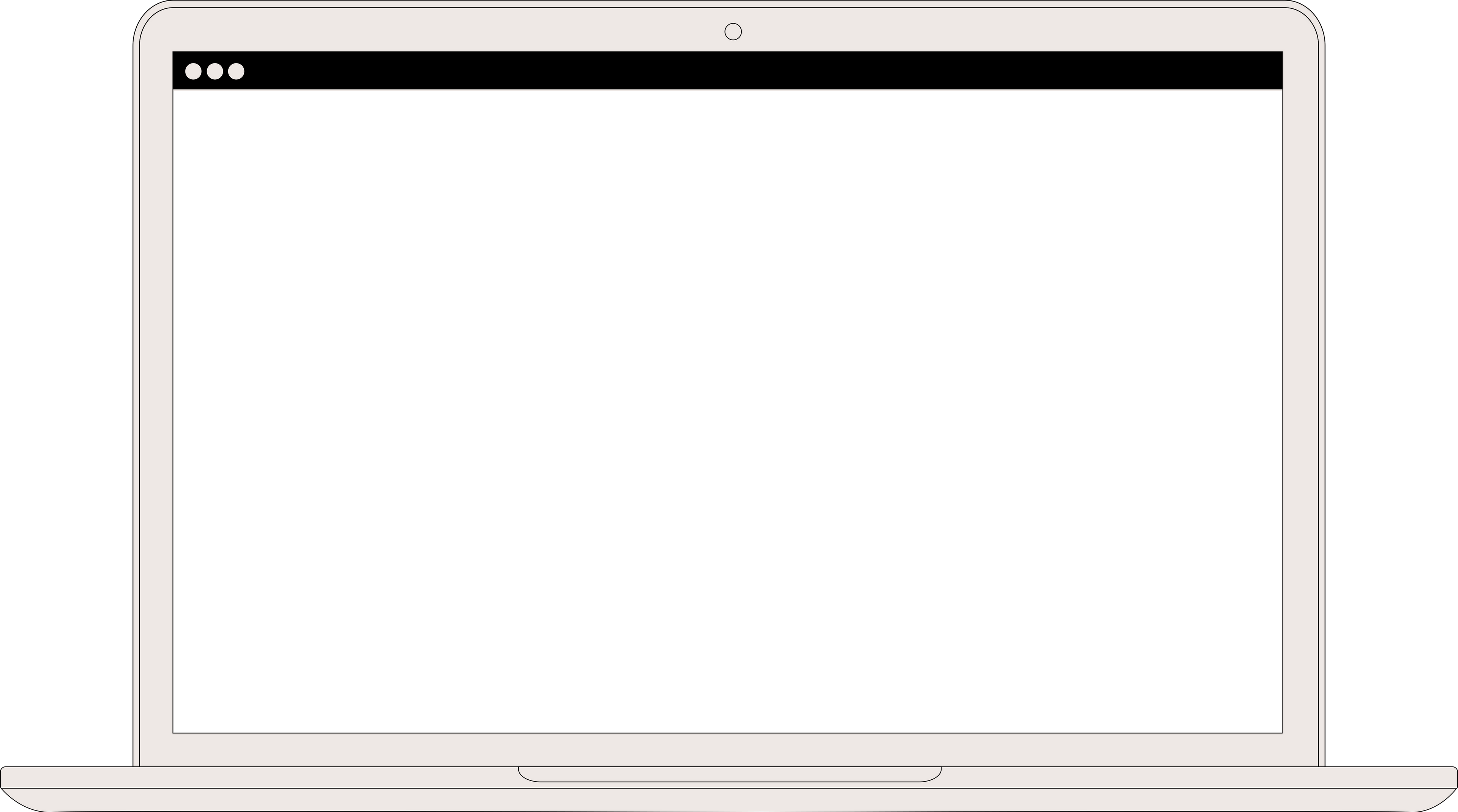 *responsive designs
Getting your website to look good on mobile, tablet and desktop has never been so easy...on Showit there is mobile and there is everything else. You have full control over how everything looks, literally everything. Plus you don't have to worry about how things look on small screens, tablets, or any size whatsoever. Everything will fit, we promise.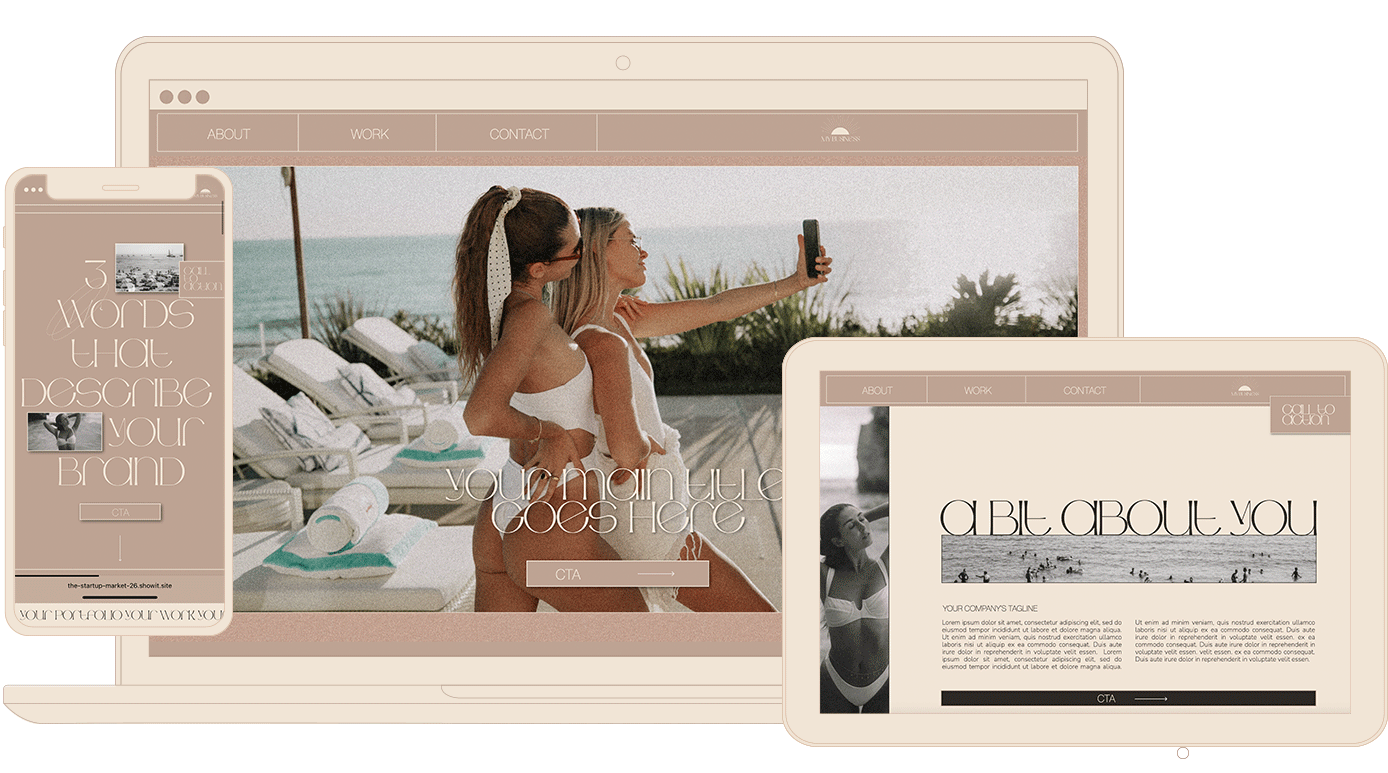 *designed to convert
We chose Showit because we believe it is the most easy-to-use website platform in the market. But you are not buying from showit, you are buying from us and we are here to guide you every step of the way. We have a library of video-tutorials and articles that is growing by the day.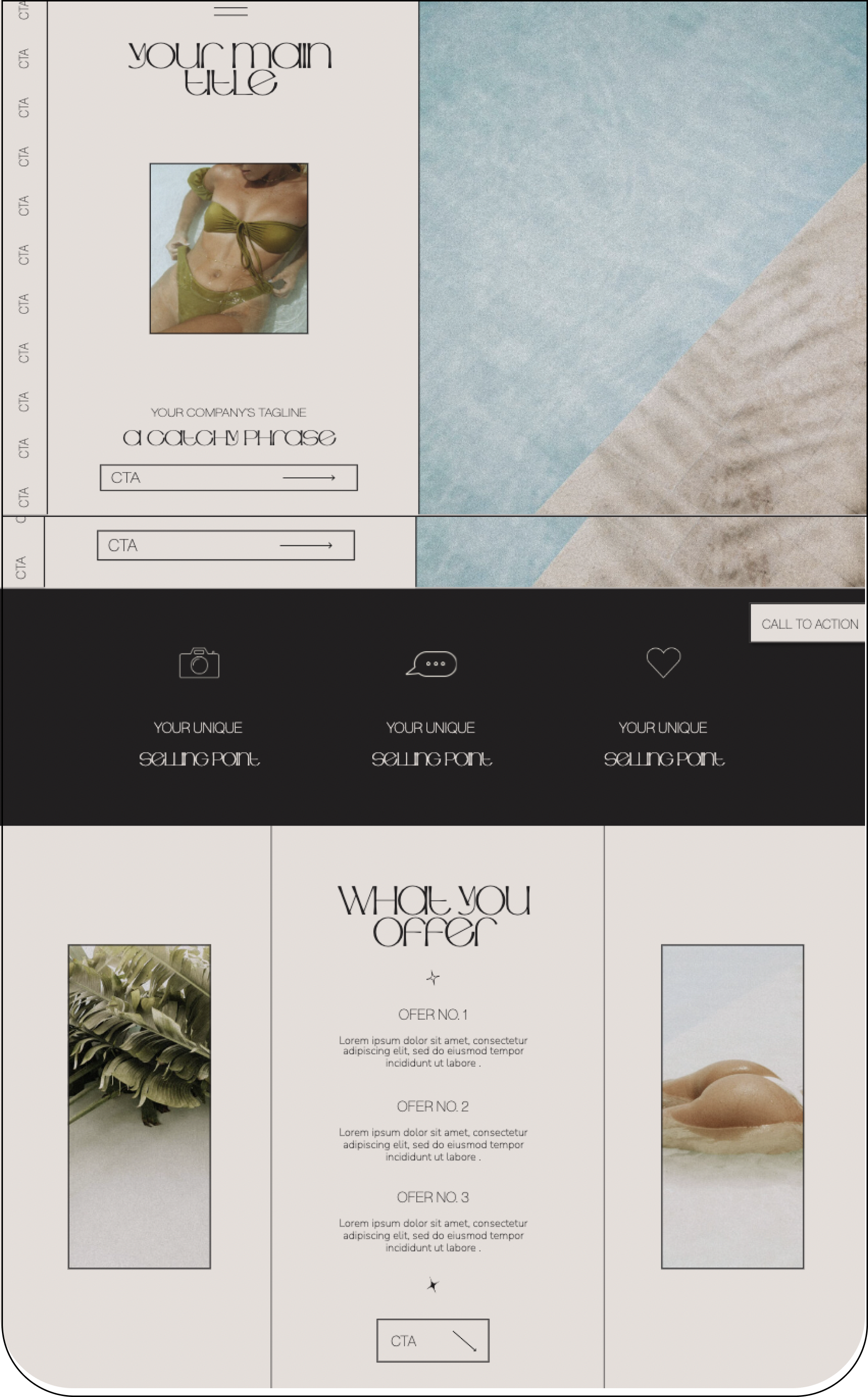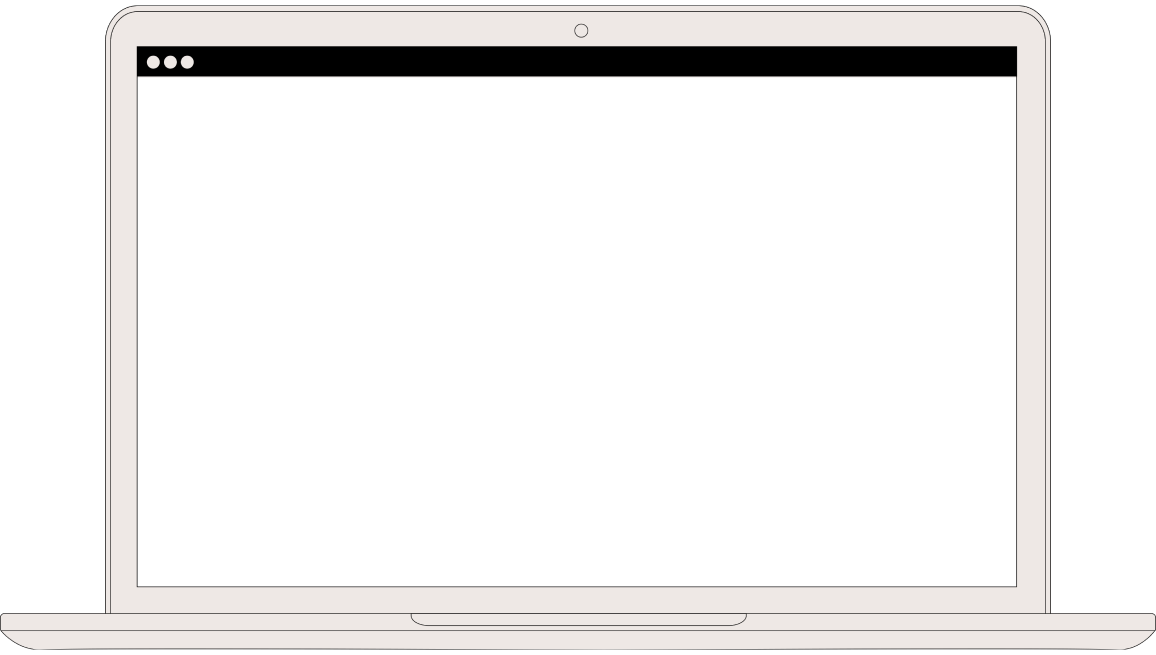 don't TAKE OUR WORD FOR IT, TRUST THEM INSTEAD...
I cannot wait to use them
Thank you so much for this. I really appreciate it and I am super thankful I am able to buy those gorgeous themes. I cannot wait to use them for my upcoming clothing brand. You guys are amazing and such an inspiration ❤️😍🙏🏼 Thank you once again! ❤️
I admire you, I am inspired by you every single day and basically, I love to buy everything you offer because IT IS SO GOOD!!!
I was on the live earlier on and I have absolutely no doubt that I need this service, I have been with CLD from the beginning and have invested in M&J's presets. CLD Mob & Vid editing course and most recently the freedom lab and sootrendy so I'm pretty dedicated to you guys!
I am discovering so much about my brand...I never wrote down any of this even though I knew it but it helps put everything into perspective and structure. Actually, it will help to create future content with purpose!