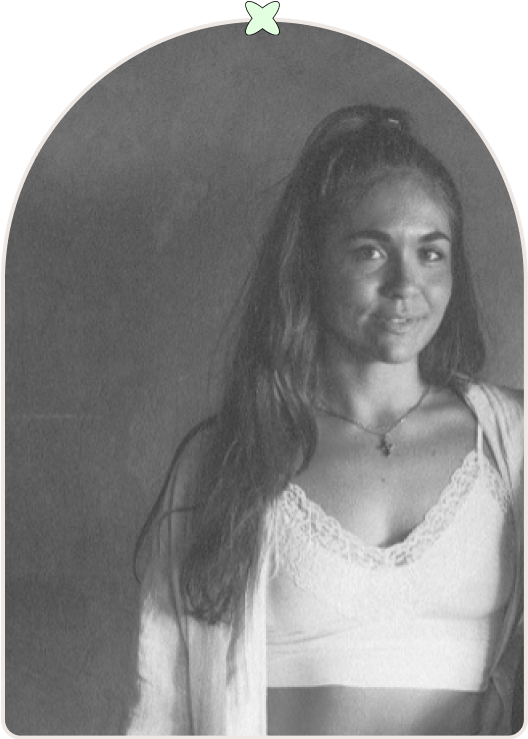 online educators // influencers // online business ownerws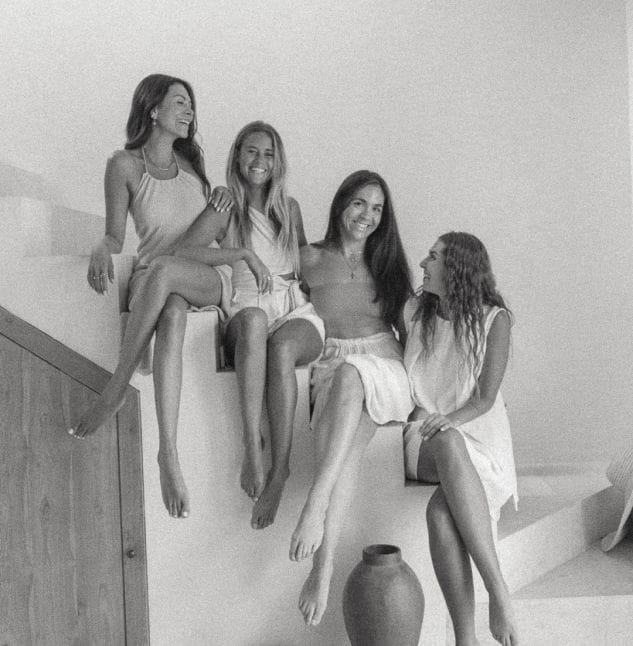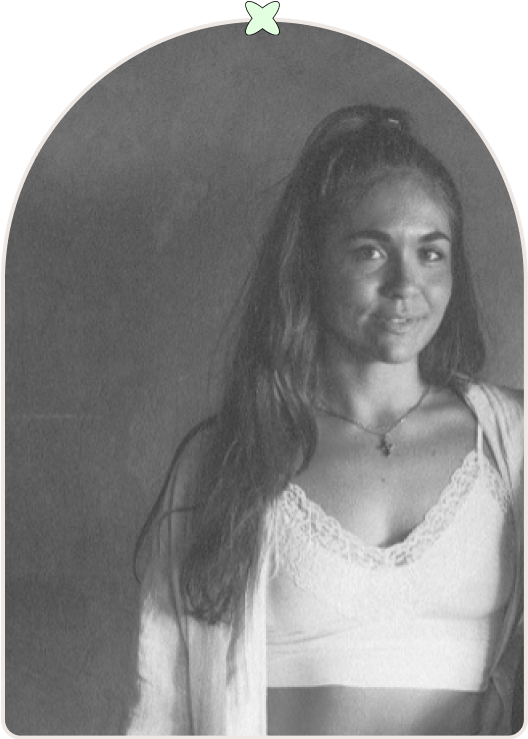 online educators // influencers // online business ownerws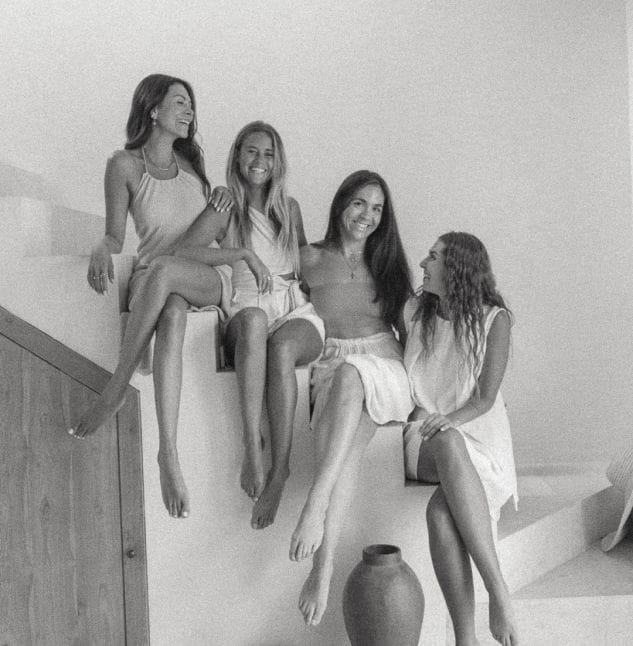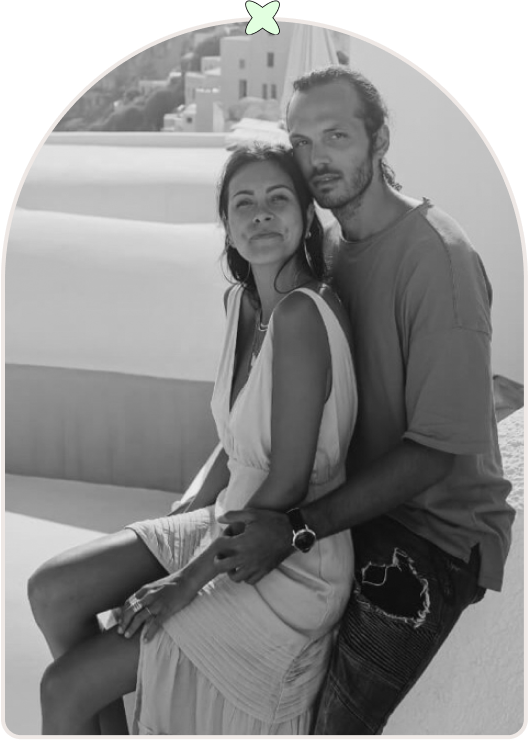 online educators // influencers // online business ownerws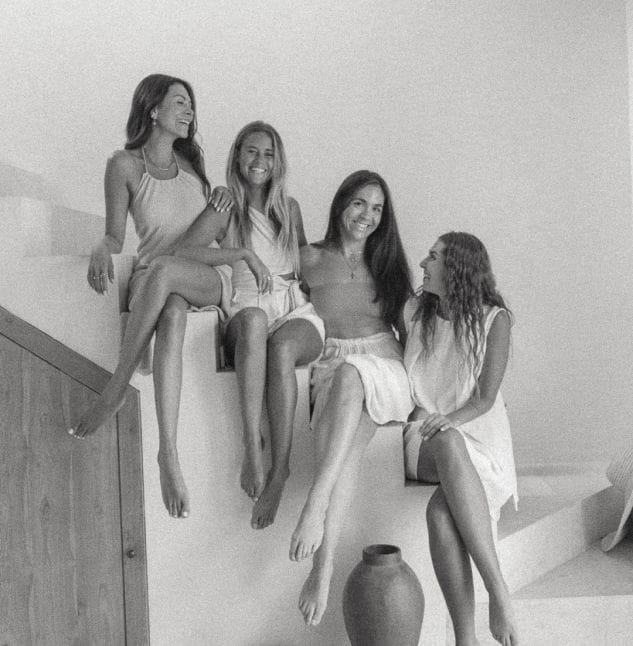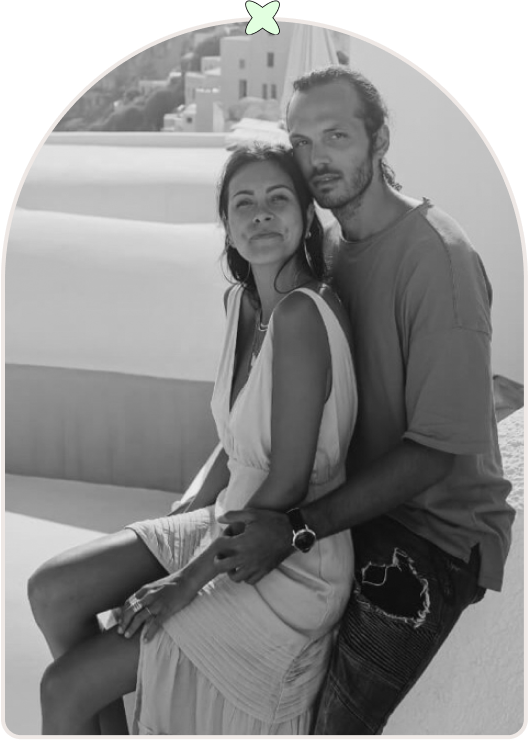 online educators // influencers // online business ownerws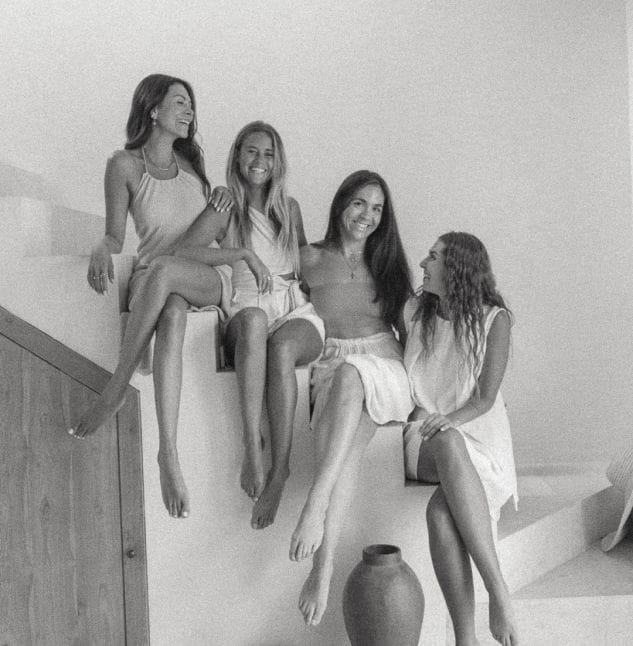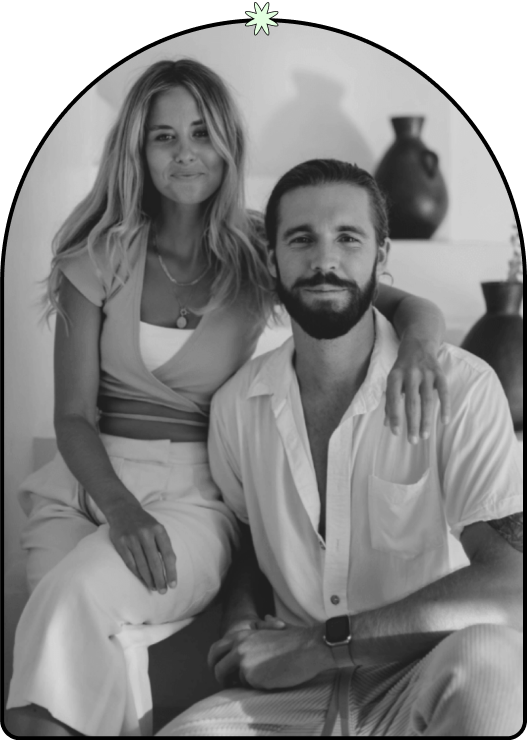 online educators // influencers // online business ownerws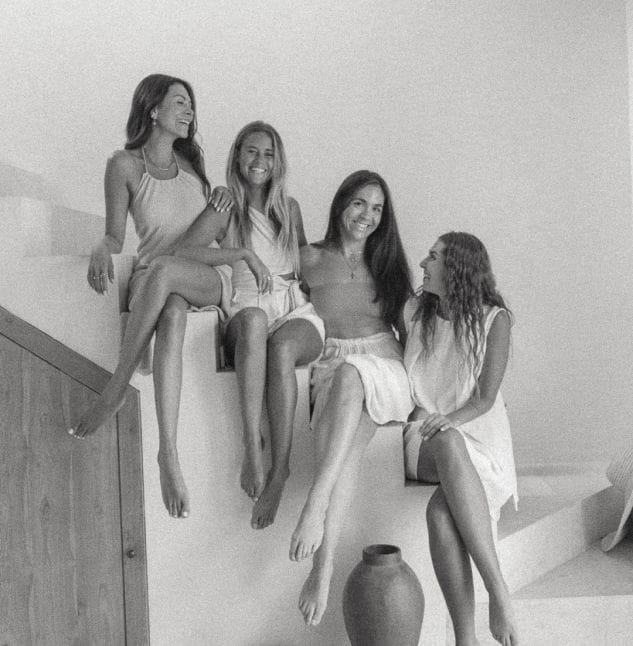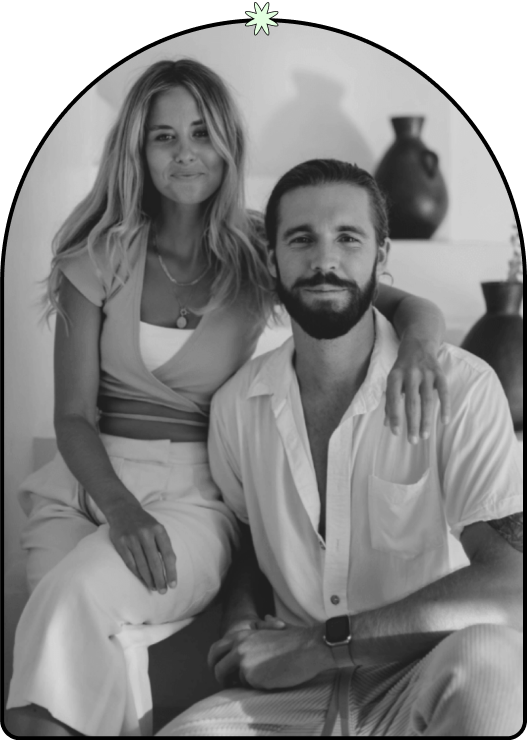 online educators // influencers // online business ownerws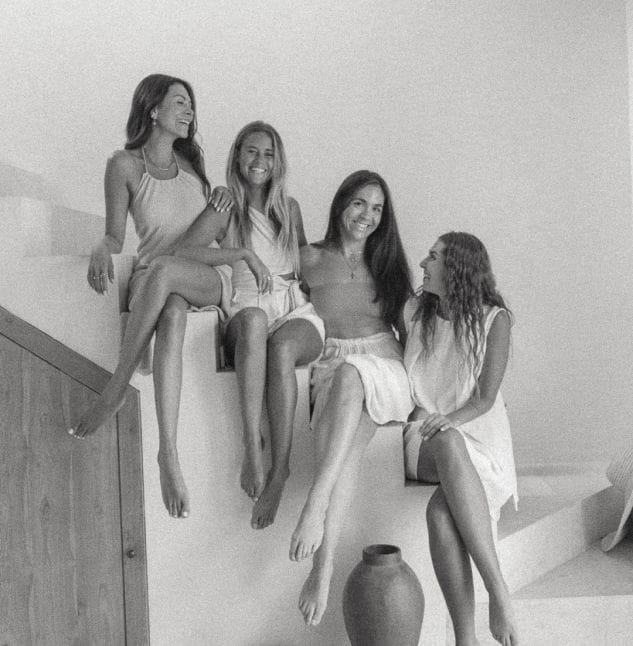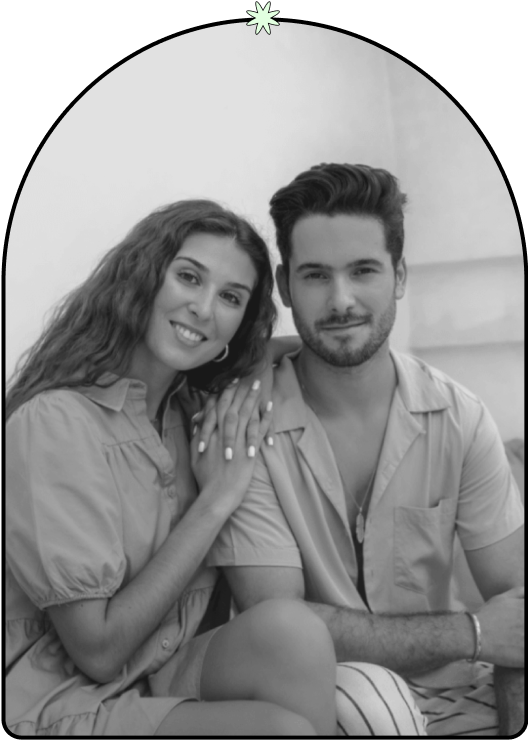 online educators // influencers // online business ownerws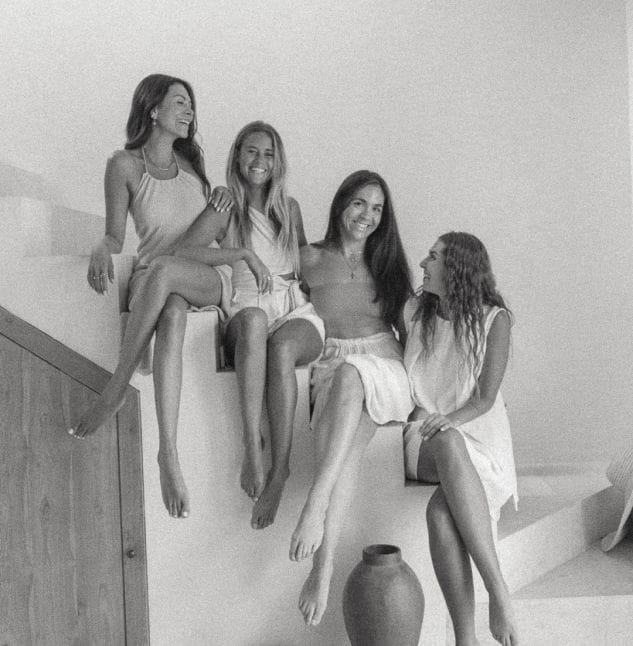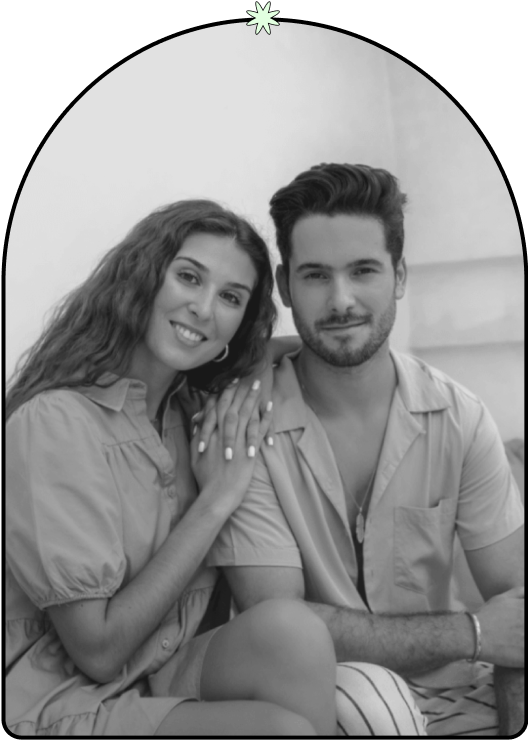 online educators // influencers // online business ownerws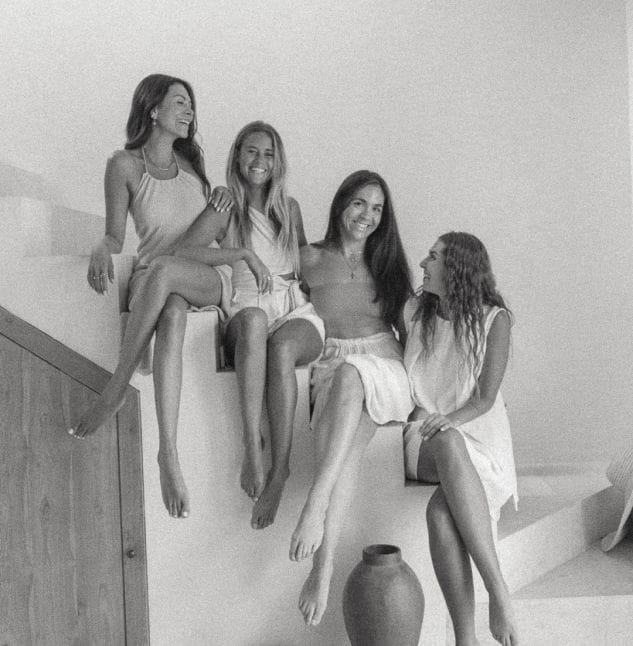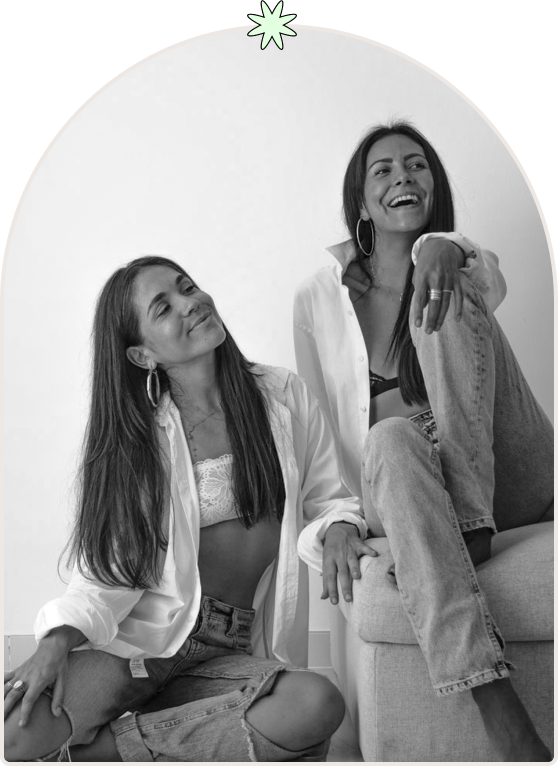 online educators // influencers // online business ownerws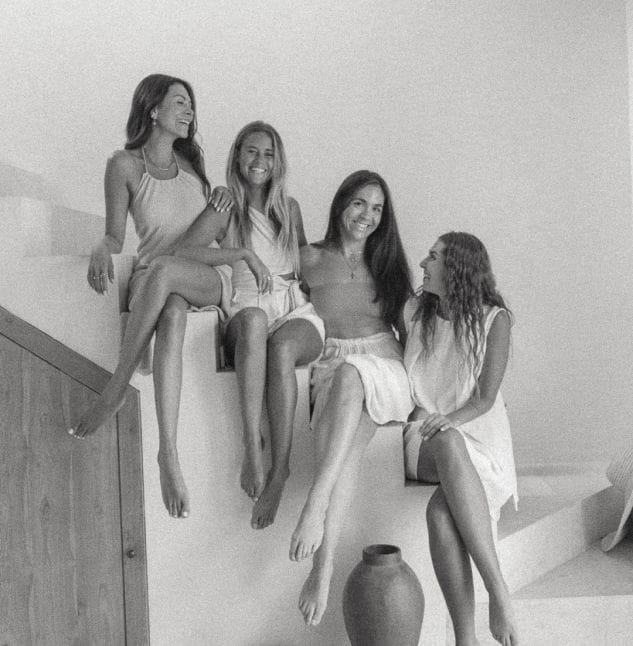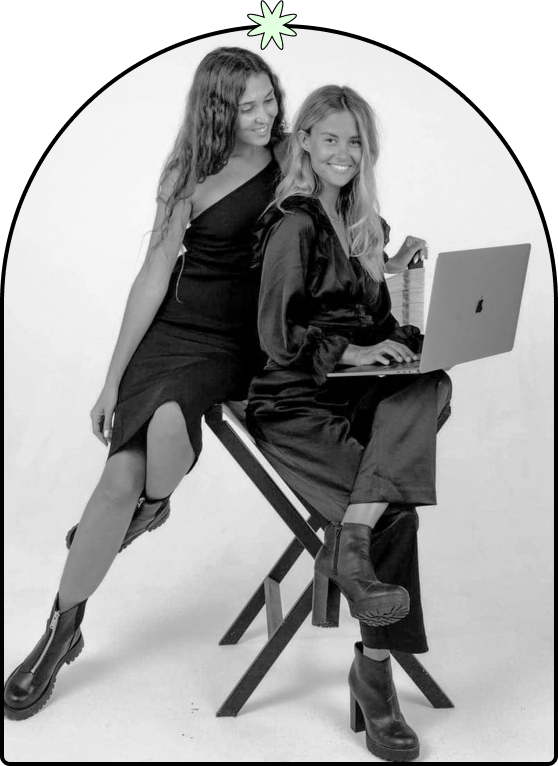 marie, raquel, jake and miguel
online educators // influencers // online business ownerws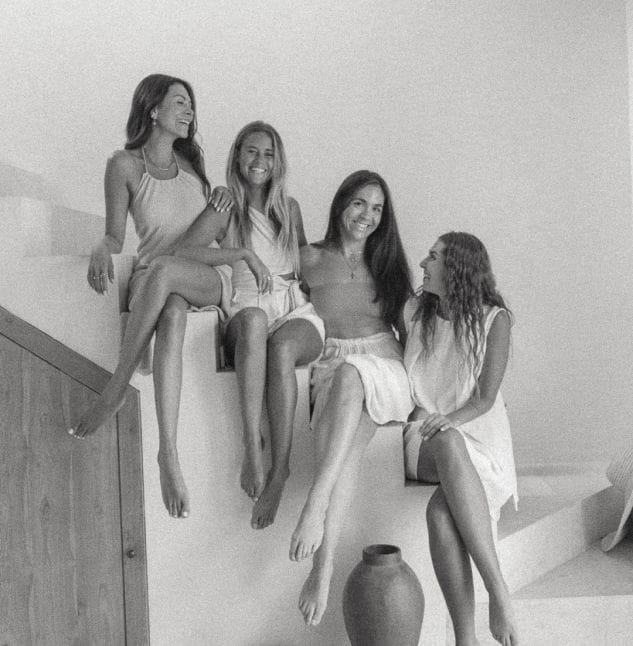 our
why
our why = Your why
at the startup market we have two passions: design inspiring brands that actually convert and empower aspiring online entrepreneurs on their journey towards their dream business & lifestyle - our goal is to help you get your brand right without breaking the bank!
helping you
create a
strong bold brand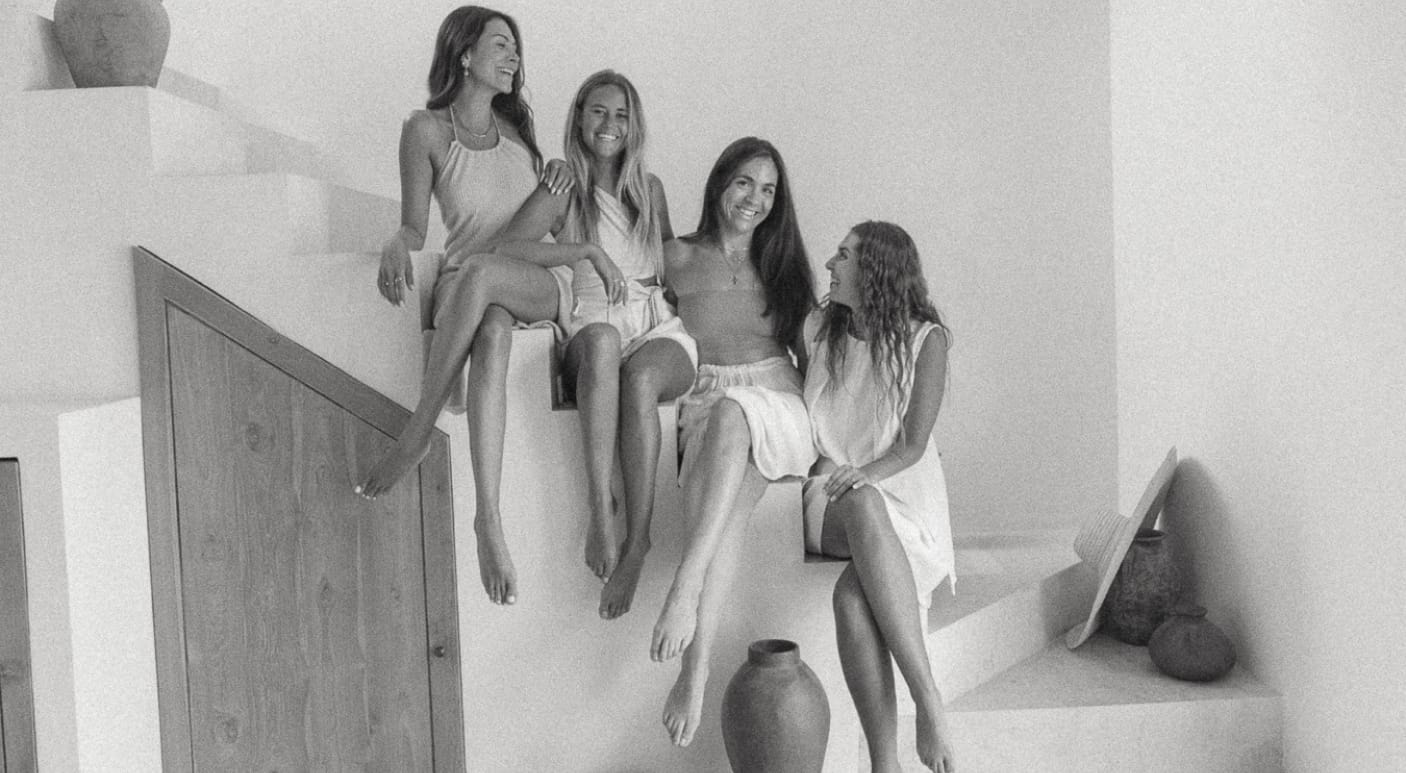 Our team here at The Startup Market have been building powerful brands for a combined total of over 13 years.
We have built multiple 7 figure businesses around powerful brands and have learnt through persistence, hard work, market research and a lot of mistakes what it takes to stand out and find success reaching and delivering great services and products to ideal customers.
We have spent more than $40,000 on agencies and web designers to learn the hard way that a little bit of guidance and some beautiful and easy to use templates could have helped us so much more for so much less! And that is why we created The Startup Market! To help you build your dream brand and business quickly for hundreds instead of multiple thousands. And to ensure that you get a better outcome while learning skills and knowledge along the way so you can continue to grow well into the future.
Strong branding is at the core of all the most successful businesses
we know and love today. A strong brand is also the key to standing out and finding success in this new online world full of competition. But what makes a strong brand? Is it a nice font with some pretty colors? Is it a well designed website? A catchy tagline? A unique logo? A fairytale brand story? Well it's all the above, some of the above or maybe all the above and much more all at once. In the end what really matters is the emotion or the feeling your brand represents, how do your clients or customers feel about you, how do they see you, what do they say about you. Let us show you the power of strong branding, for a unique brand and a jaw dropping website in a matter of hours head to our shop and take a look :)